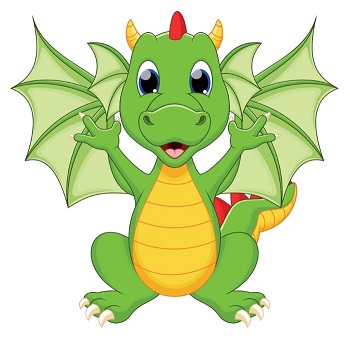 OAK CHAN 2020 Virtual DRAGATHON!!!
Oak Chan Families & Friends we are excited to get running with this year's virtual Dragathon taking place from October 9th through 16th. Students will have one week to complete the virtual run, and will choose one of 3 student-friendly distances (5K, 1 Mile and 1/4 Mile). Your help will make this a success!
This special fundraiser is one of our most-loved and biggest fund drives of the year, and we won't let a little pandemic ruin our fun! We are setting our financial goal at $15,000 and believe we can meet our goal with the help and generosity of so many Oak Chan supporters among families, friends and community members.
Oak Chan PTO is a non-profit 501c-3 organization, so all Dragathon donations are tax deductible. Please feel free to use our Oak Chan PTO Tax ID # 68-363720 for your tax records.
We are so excited to have our Oak Chan kids out there running together and hope to see them have so much fun while helping our school reach its goals. If you have any questions, please contact us directly at oakchanpto@gmail.com.
***Attention Intel employees: If you want to have your donations matched, please donate on or after October 1st***
Website & hosting donated by: